Radiography Salary in India – Offered to individuals who will one day perform diagnostic tests in medical treatment with the use of radiation, Radiography is a paramedical professional course. The science of taking images of the internal and hidden portions of the human body for the purpose of diagnosing diseases and ailments is known as radiography. Ultrasound, X-ray, CT scan, MRI, etc are included in this. Considerable technological expertise is needed for this profession. Want to know about the Radiography Salary in India? Read the blog till the end.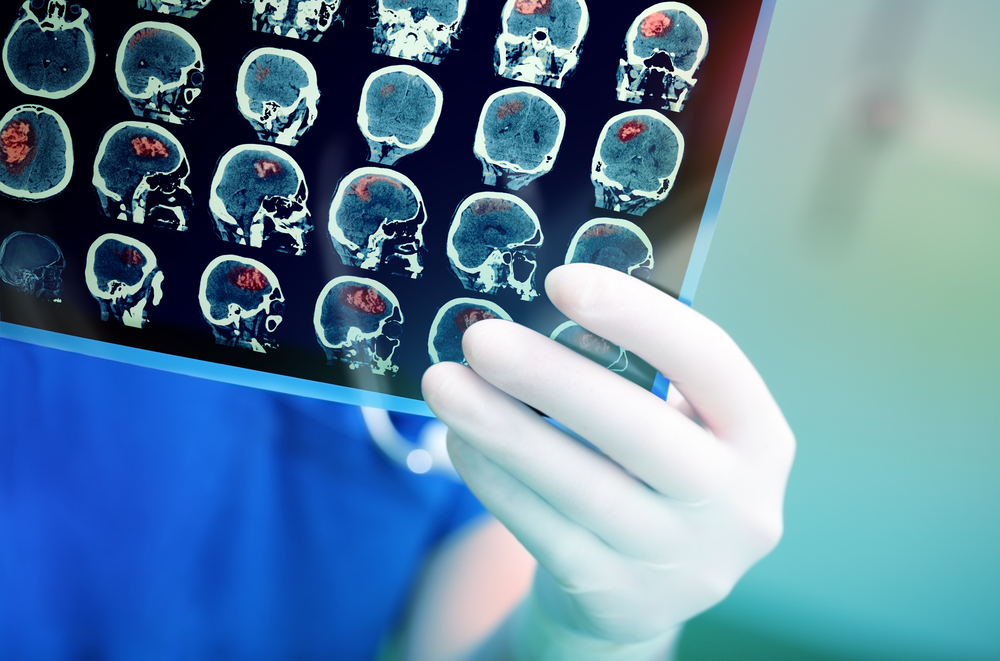 In the Diagnostic Imaging Department, Accident & Emergency, Intensive Care Unit, and Operating Theatre, Radiographers work as a part of the healthcare team. In short for taking x-rays, MRI, CT scans, etc, Radiographers are trained. Sometimes radiotherapy treatment to the cancer patients is also done by the radiographers. Sonographers are Radiographers who can also perform the ultrasound test. In recent times the demand for radiographers has increased considerably and a career in radiography can be very promising.
What Do Radiographers Do?
To create images of patients that a physician may use in diagnosing injuries and disease a radiographer works with medical imaging equipment (particularly X-rays)
For seeing the referrals for these procedures they typically work in hospitals, large clinics, or as part of a dedicated radiography business. Radiographers help keep the patient at ease throughout the process while creating medically useful images and setting up equipment for each patient.
Radiographers normally create diagnostic imaging before giving them to another medical professional for interpretation and are typically different from radiologists as radiologists may be involved in both imaging and interpretation. With referrals from a primary care physician or emergency practitioner who has already performed a preliminary examination, radiographers see patients.
Eligibility Criteria
A person should have completed Science (10+2) preferably with Physics, Chemistry and Biology/Maths if one wants to pursue a B.Sc in Radiography. The course is for 3 years. After 10+2 Science you can also take up one-year certificate courses. In diagnostic radiography and radiotherapy, there are some institutes that conduct 2-year diploma courses.
Career Prospects
In the paramedical field, Radiography is one of the most promising career options. Both within the country and overseas, Employment prospects for radiographers are good. Radiographers are constantly in demand in nursing homes, hospitals, diagnostic centers as well as super-specialty hospitals with health services increasing leaps and bounds. Radiographers can work both in private & government hospitals In India. on both part-time and full-time work Jobs are available. Here are some of the jobs available in Radiography:
Radiology Technician
Radiology Assistant
Radiologist
Radiology Technologist/Radiographer
Radiology Nurse
Ultrasound Technician / Diagnostic Medical Sonographer
MRI Technician
CT Tech / CAT Scan Technologist / CT Scan Technologist 
Radiography Salary In India 2021
In India, a person working as a Radiographer earns around 57,400 INR per month. The highest salary ranges to 88,400 INR whereas the lowest can bend down to 29,300 INR. Including housing, transport, and other benefits, this is the average
monthly salary. Based on experience, skills, gender, or location, the salary of the radiographer varies. Based on many different criteria, below you can find the detailed breakdown.
The Median, the Minimum range of Salaries
Salary Range – From 29,300 INR per month (minimum salary) to 88,400 INR per month (maximum salary) the radiographer salaries in India ranges.
Median Salary – Half (50%) of people working as Radiographer(s) are earning less than 56,200 INR while the other half are earning more than 56,200 INR as the half (50%) of people working as Radiographer(s) are earning less than 56,200 INR while the other half are earning more than 56,200 INR. The middle salary value is represented by the median. With the group earning more than the median salary you would want to be on the right side of the graph.
Conclusion 
Hence this is the Radiography Salary In India. Radiography is a lot in demand nowadays and not only this it is one of the best career options to go for. There is a wide scope of Radiography and is one of the best options in the paramedical field to go for.
Most Searched Keywords