BSc Dialysis Technology Salary in India – All Indian Medical Institutions offers a variety of paramedical courses which include a BSc in Dialysis Therapy. The course is precisely designed to train and produce graduates, those who are capable of understanding and assisting specialists in the respected treatment process. And during the learning process, one is always eager to know about the future scopes and their earnings.

As part of the process, and also expected that the course needs hand inexperience. Such that, during the course, hands in internships are processed and from there the scope and future of Dialysis Technology. Moreover, one year of experience through an internship is a compulsion.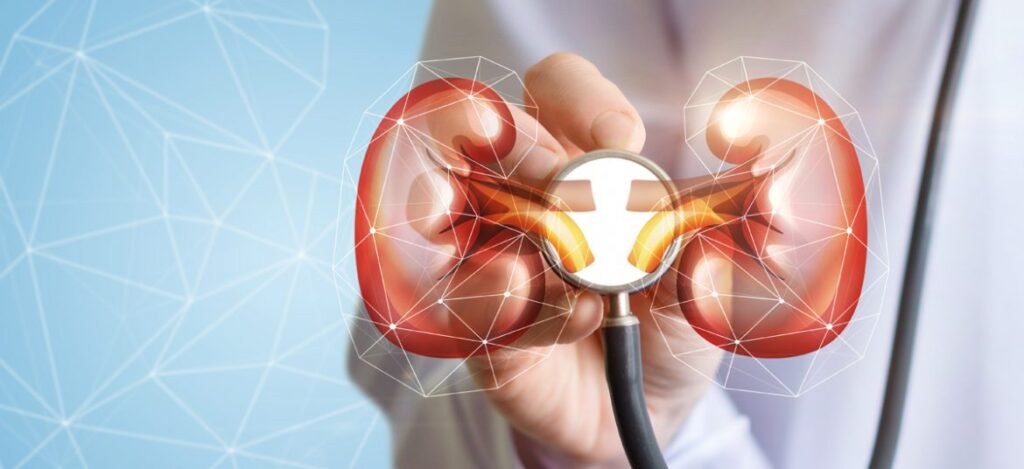 Basics Insight of Dialysis Technology:

Dialysis Technology is a highly specialized and inclusively recommendable field of "Nephrology" also mentioned as "Caring the Kidney". Visualizing a healthy human body, kidneys are always responsible for purifying the blood. Such that the kidneys perform the task well and are referred to as healthy kidneys. And also the failure kidney is certified and diagnosed as Dialysis. When the kidneys are unable to carry out the purification process, they are the symptoms of damaged kidneys and other diseases.

Dialysis technology is the purification of blood that stops and it becomes necessary to perform for its artificial purification to be carried out thoroughly. A dialysis technician is a person who is trained to operate a "Haemodialysis" machine and carry out the pre-procedure, intra procedure, and also post-dialysis procedures.

Roles and Responsibilities of Dialysis Technician:
Preparing Sterilization Mix
Monitoring Patients and acknowledging them
Setting the Dialysis Machine
Recording the Body Stats of temperature, blood pressure, pulse rate, and weight
Guiding the patients and communicating
Operating Dialysis Machine
Supervising the machine and patients
Therefore, each inspiring individual is trained to operate dialysis equipment, inspect, and its maintenance.

Career and Job Prospectus with Salary Range | BSc Dialysis Technology |

Dialysis Technology may find a good job in hospitals that are governmental or private, Clinics or Healthcare setups that provide dialysis treating. Usually, the work of individuals is under the supervision of qualified doctors and nurses.
The estimated average salary for dialysis is 2,00,000 – 6,00,000 per annum in India.
The salary is anonymously estimated by the employers, users. And are usually collected by the past and present titles and advertisements of 30-36 months ago. There is usually a typical tenure of 1 year or the role for Dialysis Technician.
Following are the role with salary range after BSc Dialysis Technology:
Dialysis Technician: with an average salary of 2.5 lac to 4.5 lac per annum
Dialysis Therapist: with an average salary of 2.3 lac to 6 lac per annum
Dialysis Assistant: with an average salary of 3 lac to 7 lac per annum
Medical Assistant: with an average salary of 2.3 lac to 5 lac per annum
Medical Laboratory Assistant: with an average salary of 2 lac to 4 lac per annum
Medical Technician: with an average salary of 2.5 lac to 5 lac per annum

Employment Area Available to the Graduates:
Government and Private Hospitals
Clinics
Dialysis Clinics
Medical Laboratories
And if these salary ranges seem lesser, there is an option to pursue higher education in the respected field having more hands in research.

Conclusion:

Therefore, before choosing the field of dialysis technologist. You should preferably opt for the same course that would help you have experienced hands in the same field. And the average salary range is quite impressive after pursuing a bachelor's in dialysis technology.

Most Searched Keywords –
BSc Dialysis Technician Salary in India
Dialysis Technician Salary in India