Fishery Science Colleges in Andhra Pradesh – If fishing is something that tantalizes you, then a career in the fishery is a worthful option for you. This piece is to gather various prospects and organs of the BSc Fishery Science course. Thereafter, the prime consideration would be to emphasize some reputed BSc fishery science colleges in Andhra Pradesh.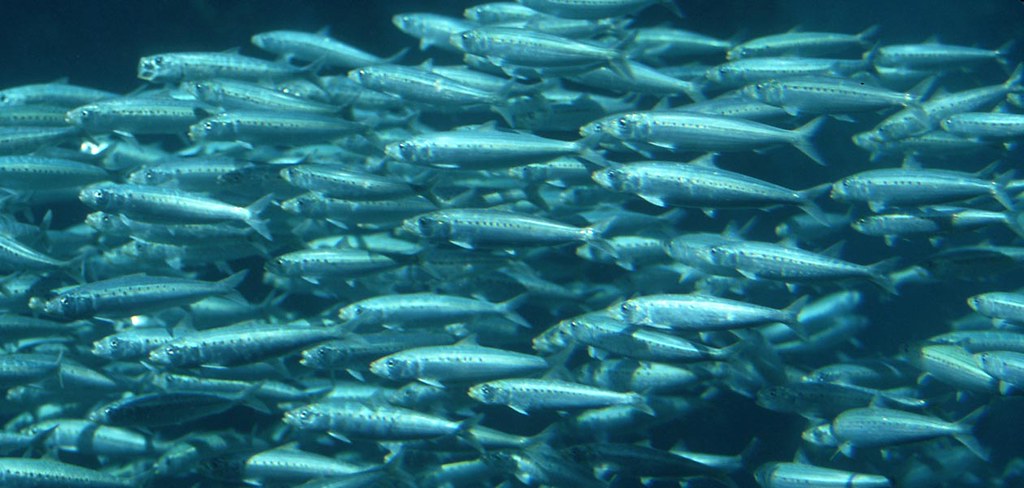 The term 'Fishery Science' is a broader concept in itself. It is the process of conservating, managing and marketing fishes at commercial levels. Further, the multidisciplinary prospect incorporates the study of life and breeding of versatile species of fish.
BSc in Fishery Science: A Quicker Overview
'BSc Fishery Science' or 'Bachelor of Science in Fisheries' or 'BSc F. Sc.' is an undergraduate education program. It takes 4 years to complete the academic program.
Further, the BSc in Fishery Science is a diverse platform that is specifically designed to educate aspirants about the fishery. It lets students grab thorough knowledge of fishes, ecosystems, diseases as well as their foods etc. The course is all about understanding and managing fisheries and other crucial concepts like breeding, farming, genetics, and nutrition under the aquaculture ecosystem.
Eligibility
A person who seeks admission in BSc fishery science needs to have passed the 12th standard (with a minimum of 50% of the total score) in the science stream. Chemistry, Biology, and Physics are compulsory subjects to confirm a seat in the course.
Important Subjects Under the Course
Principles of Aquaculture
Fundamentals of Microbiology
Fish in Nutrition
Soil and Water Chemistry
Mathematics
Oceanography
Taxonomy of Shellfish
Inland Capture Fisheries
Geography
Physiology of Fishing and Shellfish
Water Body navigation
Marine Biology
Physical Education, Yoga and First Aid
Genetics and Breeding
Freezing Technology
Fish Immunology
Aquaculture Engineering
Anatomy and Biology of Finfish
Disease Management
Career & Job Prospects
Captivating career prospects wait for eligible candidates across various fishery departments. One can get recruited for the post of Research Assistant, Instructor, Biologist, Technician, Biochemist, across several state/central government departments.
Additionally, some other recruiters involve Food Department, Fish Breeding Farms, Fisheries Development Board, Banks, and Food Processing & Technology.
Best BSc Fishery Science Colleges in Andhra Pradesh
Curious to know about some of the top-ranked institutes for the BSc in Fisheries course in Andhra Pradesh? Here's the perfect place for you. Numerous UG and PG colleges are located in the coastal state.
Moreover, it also seems quite productive to get along with a fishery course as the Indian state encompasses larger employment opportunities for enthusiasts. Without any further delay, let's take a look at the list of education gems:
Dolphin PG College of Science
Starting with the leading authority, Dolphin PG College of Science has done the job exceptionally well in the medical and science education industry. The college is well-equipped with all the modern-age facilities as well as supporting staff.
You're going great if you choose Dolphin for the BSc in fishery course. It offers a broader range of UG and PG programs to students from Andhra Pradesh and other states. The course features the realm of advanced study modules well-saturated with practical learning pursuits.
College of Fishery Science
CFS is a constituent college of Sri Venkateshwara Veterinary University. It started operations in 1992 and since then, the college has assisted thousands of aspiring individuals with superior educational facilities and career development. Moreover, the chief motive of CFS is to produce qualified and technically skilled professionals for undertaking fishery programs.
Pydah Educational Institutions
Based in Kakinada, PEI is another prestigious institute that enthusiasts can consider for the aquaculture course. You get quality education and superb infrastructural amenities to achieve the very purpose of the program. Moreover, the college was established in 1953 to help aspirants accomplish a respective career in fishery management.
Duvvuru Ramanamma Women College
DRW could also be an excellent choice for those who're looking forward to constituting a career in aquaculture. It is affiliated with Sri Venkateshwara University. Moreover, students come to join a professional undergraduate course in fishery science alongside 10 other streams as well. The renowned college is based in Nellore, Andhra Pradesh.
Government Arts and Science College
Founded in 1964 in Nizamabad, GASC is a proficient educational institute to serve students with undergraduate and postgraduate courses across diverse disciplines. The college has an affiliation with the Telangana University. It also has established praiseworthy milestones in the education sector by bringing quality and excellence together.
Conclusion
In the recent era, the field of aquaculture has become the foremost choice from a career standpoint. Consequently, students with a science background prefer to opt for the fishery to develop as a lifetime career. Numerous BSc fishery science colleges in Andhra Pradesh deliver practical learning and supportive guidance. Simply choose the best college alternative to make your dream a reality.