Fishery Science Colleges in India – Do you want to study the Fishery Science? Well, it is an academic discipline of managing and understanding fisheries. A multidisciplinary science, which draws on the disciplines of limnology, oceanography, freshwater biology, marine biology, etc. So, if you wonder for the best fishery science colleges in India then we stand for you. Scroll down.
 Essentially, Fishery Science is such an all-encompassing field, this often-used method from a broad array of academic disciplines. Due to the most recent several decades, there have been declines in the fish stocks in several regions. The regions through which the increasing concern about the impact of intensive fishing on marine and freshwater biodiversity has been raised. Now, look at the session below and find out the top Fishery Science colleges in India.
Dolphin (PG) College of Science and Agriculture
Firstly, the Dolphin (PG) college of science and agriculture (formerly Dolphin College (PG) college of life sciences was set up in 2006. This college has been sponsored by the Yuva Education society in New Delhi. Secondly, this is an independent coeducational, premier institution that provides opportunities to the student's community to make the life sciences/agriculture professional better to enjoy. Also, to transform and globalize their personalities, this current college offers 12th, UG, and PG like courses. The courses course might be included in the field like Life Sciences and agriculture sciences.
Annamalai University
Here, this is choosing to be one of Asia's biggest public residential universities situated in Annamalai Nagar, Chidambaran, Tamil Nadu, and India. Further, this college has been set up since 1929 and is spread over the land of 1,500 acres. The UA consists of 10 faculties, 49 departments, and serves any UG, PG like courses, diplomas, and other research programs. 
Moreover, the AU has a separate department for distance education known as Annamalai University Directorate of distance education. Because this university provides more than 500 courses through distance learning mode.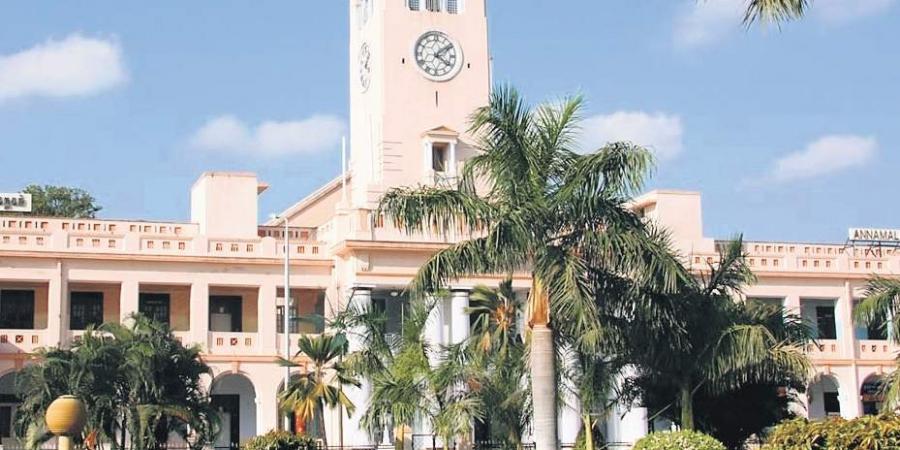 Kerala University of Fisheries and Ocean studies (KUFOS)
Here, the other best fisheries university in the country is a public-funded autonomous institution. The university campus is spread over more than 69 acres of land. This one is one of the nearest to the Ernakulum South railway station just 12 kilometers away. Further, it is a pioneering institution of fisheries and ocean studies. To boasts of a high-quality faculty that is fully committed to imparting the best of knowledge to the applicants.
The KUFOS University however started functioning since 2011.
Well, several courses relating to fisheries and marine life will be offered here through certain programs.
Centurion University of technology and management (CUTM), Bhubaneswar
Here, this one if choosing to be the top 55th ranked universities for private MBA by outlook. The university provides 100% placement assistance and globally accredited employability training. Also, the student who comes here will be offered with the degree programs in the disciplines. It might include Technology, Architecture, Engineering, and Business Administration, etc.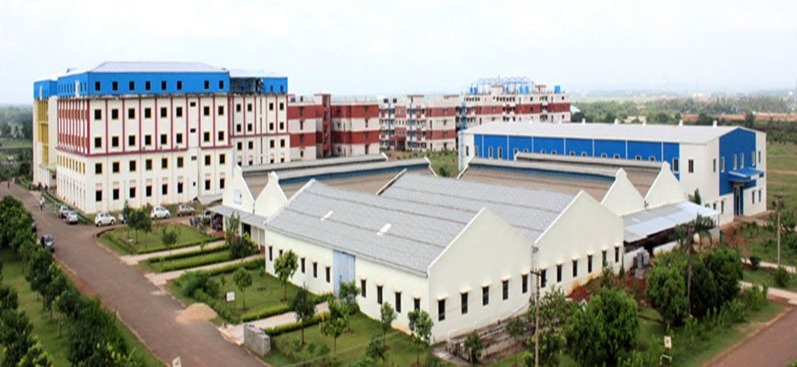 Maharashtra Animal and fisheries sciences university (MAFSU)
Situated in Nagpur, Maharashtra, this university was set up in 200 and has been recognized by UGC plus it is a state university. Furthermore, the MAFSU offers several undergraduate, postgraduate, diploma and doctoral courses for the seekers. The applicants will come to find admission at MAFSU with several successful courses and are conducted every year.
Here, this university was established to aim for the empowerment and enlightenment of the students by imparting knowledge. In the field like dairy, animal, and fishery sciences by promoting efficient, innovative and effective strategies.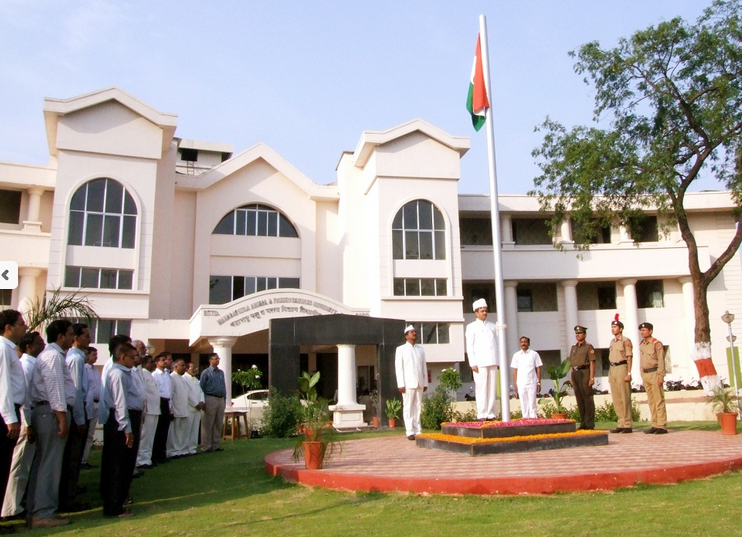 Mahatma Jyoti Rao Phoole University (MJRPU)
To work in collaboration with different colleges like Human Resources College of veterinary sciences, The MJRPU College if engineering and technology come with the embassy school of nursing and much more. To offer the students several undergraduate, postgraduate, PG diploma, and doctorate courses. Also, in the fields of law, agriculture, arts, commerce, home sciences, yoga, and Vedic sciences, management, etc.
Further, the basic procedure is to carry out online and students are admitted based on merit or scores achieved in the entrance tests. So, according to which courses you desire to get into it, you must score well in exams.
The Illustration
Therefore, these are the top leading Fishery Science colleges in India for you. The colleges where one can get the best education of Fishery Science and make a better future. Because the Fishery Science is typically taught in the great and popular universities and can be focused on a UG, masters or Ph.D. like programs.
Most Searched Terms