MSc Agriculture colleges in Himachal – Allowing students to intensely focus on an area of study a Master of Science is usually a one- or two-year degree program. Students experience fieldwork, laboratory experiments, or original research projects practices along with classroom learning. When it comes to better education, choosing the best college plays a vital role. Hence to help you in choosing the best listing here the Top MSC Agriculture Colleges in Himachal.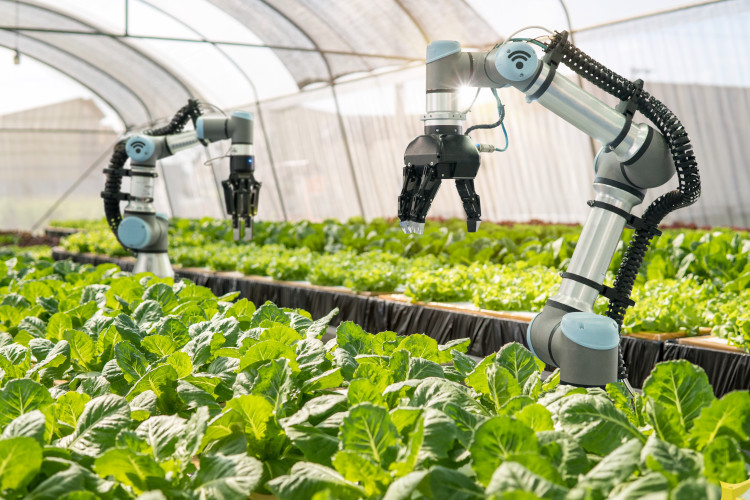 This master's course of study provides a general knowledge base in In-plant and pest management, environmental science, food safety, education, and leadership. Agricultural science degrees are highly interdisciplinary and customizable reflecting the complex and changing needs of modern agriculture. Explore the blog till the end to know about the best MSC Agriculture Colleges In Himachal Pradesh. 
A career in MSC Agriculture
The degree usually provides students with the knowledge needed to advance the agricultural or educational career of aspirants subspecialty. In agricultural science the price of tuition for a master's degree program can be quite different depending on the location of the school and whether or not the program includes online courses. Before choosing a program, prospective students should do their research.
Focusing on anything from horticulture to soil science to food technology, the aspirants can lead a career in industrial, or a government research position. Hence begin your research by choosing the appropriate course and contacting directly the admission office of the school you want to take admission in.
Top MSC Agriculture Colleges In Himachal
No doubt there are many MSC agricultural colleges in Himachal but choosing the best college for your career is a little difficult. Hence to help you in choosing the best MSC Agriculture Colleges In Himachal, Listing here the top MSC Agriculture Colleges In Himachal you can take admission in.
Dolphin College of Science and Agriculture
Being situated in the Chunni Kalan, Distt. Fatehgarh Sahi, Dolphin PG College of Science and Agriculture is affiliated with Punjabi University, Patiala. The college provides the best education in the Agricultural Field in India and stands as one of the topmost colleges. With appropriate rules here you will get the best infrastructure, faculty, environment, staff, and a lot more facilities with the leading great career opportunities.
The college is NAAC* accredited and is duly recognized by University Grant Commission (UGC). The college gets many applications from the aspirants every year and all credit of such a large number of applications goes to its best educational facilities. Also, we provide the best education through our highly qualified and experienced professors. Also, there are different courses, diplomas and degrees are available at the Dolphin PG College of Science and Agriculture with different eligibility criteria. Here is the list of some of the top courses offered by dolphin college:
BSC (Hons) in Agriculture
BSC Agriculture (Horticulture)
BSC Medical Lab Science
BBA
BCA
MS.C Agriculture
MS.C Botanic
M.SC Physics
M.SC Zoology
Shoolini University
In different streams including Engineering, Management, Commerce, Pharmacy, Law, etc, Shoolini University offers over 180 UG, PG, and Ph.D. programs. It v and also offers lateral entry admissions. The best thing to note about the university is that across the globe the university has tie-ups with more than 190 educational institutions. Also, the best companies recruit students from Shoolini such as Unilever, HILTI, Nestle, Genpact, TATA Hitachi, Oberoi, and Biocon, etc.
Abhilashi University
It is established by the Government of HP Vide AU (E&R) Act, 2014. Abhilashi University is recognized by the University Grants Commission (UGC). Under various fields such as Management, Science, Pharmacy, Engineering, and more, the University offers UG, PG, Ph.D., and diploma programs. Under six different departments, namely Faculty of Science, Faculty of Ayurveda, Faculty of Engineering & Management, Faculty of Pharmacy, Faculty of Education & Science, and Faculty of Humanities the courses are offered. Also, the campus is well equipped with the best educational facilities.
Conclusion 
Hence these are the top MSC Agriculture colleges in Himachal. Also, these colleges provide various courses and are known for the best education and learning environment. Also, the colleges have tie-ups with the best and top companies to provide the Best placement facilities to the students.
Most Searched Keywords